Today, we read Thank you, Mr. Falker, by one of my favorite children's book authors, Patricia Polacco. We used that to look at four characters, or groups of characters: Trisha, the grandparents, Mr. Falker and the classmates.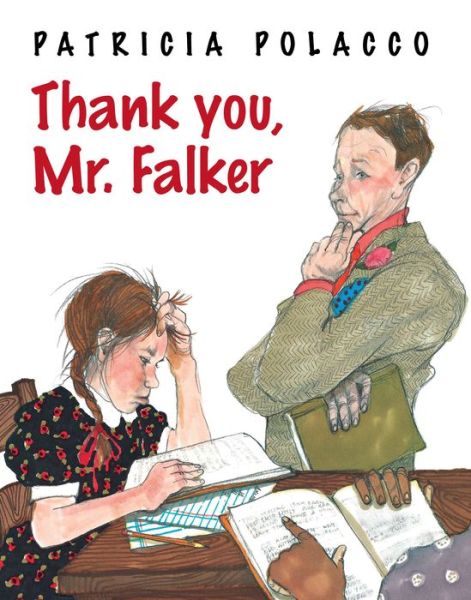 Tonight for homework, please use evidence from the story to formulate one paragraph that describes the character (or characters). For instance, Harry Potter is … because he… In addition, he… and when … happened, he …
REVISED: You may post the comment below, though it will not automatically show up. I need to approve its posting, so be sure to SCREENSHOT or COPY/PASTE somewhere else to prove that you did complete the assignment.
If you need to listen to the story again, watch the video of the read aloud below.
Also, remember that we talked about primary and secondary sources today, using a farmer who lived in the 1600s. We also looked at the variety of sources used to study history. In addition, we talked about bias and the role that personal opinions play in slanting the point of view or tone of a story or piece.